2 Day Silversmith Workshops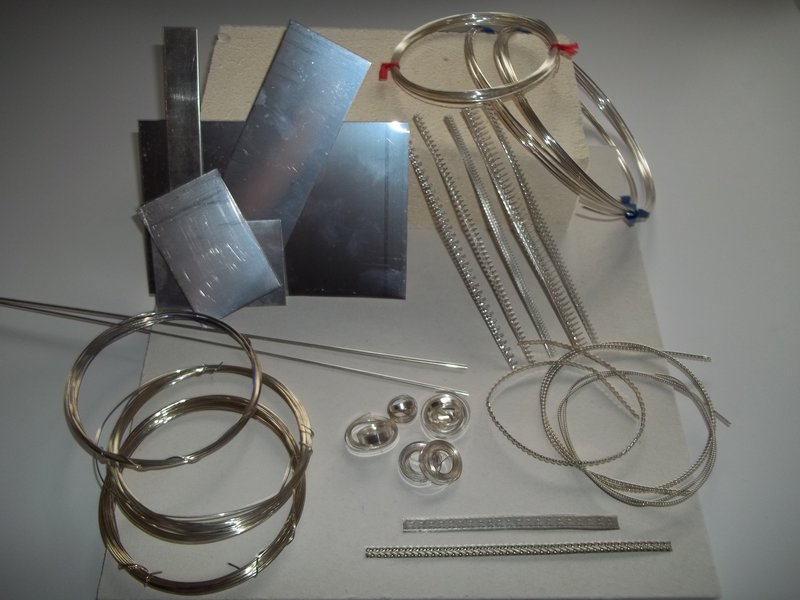 11:00 am - 4:30 pm both days 
Includes all supplies, tools, and equipment
Silver and 2 small cabochons will be supplied for beginning artists
Advanced artists must supply or buy silver and cabochons (if using) for projects
Since the advanced workshop is tailored for each individual, artist should call instructor for advice on silver, solder, cabochons or other needed for individual projects
Beginning artist workshop will work on basic techniques and make a rings on day 1 and bezel construction and basic stone setting on day 2. 
Advanced artist workshops are for those who have some experience and want to learn different techniques based on individual interest or concern.


3 SILVERSMITHS PER CLASS
CALL FOR AVAILABILITY
2021


September 20 & 21
October 11 & 12
December 6 & 7 FULL
To reserve your class, registration and payment must be made 30 days in advance.


Albuquerque Silver & Stone Academy
505 377-6415